But became a life-changing year when I was diagnosed with breast cancer just one week into the New Year. Fortunately, I did not have to walk this journey alone. I was accompanied by precious women who had walked ahead of me on the pink ribbon road. In addition, I was blessed with an amazing medical team cobbled together from a variety of practices and settings.
Furthermore, I was blessed with the care, encouragement and prayers of family, friends and strangers who made time to hold me in their hearts. I invite you to take a look into my world as I recorded my experiences along this way. However, I do have some warnings for you. Most of the materials in this book are journal entries I wrote during the treatment process. I tried to stay true to what I was experiencing at the moment; therefore, the entries are in no way intended to be used as medical advice, nor are my moments of frustration an indictment of the wonderful people who provided care for me.
Sometimes I was frustrated by a situation I felt could have been handled better, but sometimes I was the one who should actually have been handling things better.
Come Monday: My Journey on The Pink Ribbon Road Carolyn Mustian
I have simply recorded my experiences and emotions as honestly as I could as they were originally reflected in my thoughts and feelings at the moment. In a few cases, I have added a section of reflection or updates to clarify something that eventually looked to me like a misconception on my part, or lack of understanding of how medical care is delivered today. After all, I graduated from nursing school in and left the health care profession as an employee about 10 years later.
A lot has changed in the ensuing years and I experienced the impact of those changes. I believe I was blessed with some of the best doctors and nurses and health care providers in the world.
Chemo for one, planning for two
I also occasionally ran into some individuals I felt provided less than stellar care. It is important to recognize that selecting a medical team is a complicated process.
Reward Yourself.
Cavern of Death?
Guide Come Monday: My Journey on The Pink Ribbon Road;
The Millennium of Jesus Christ: An Exposition of Revelation for All Ages.
That means one needs a good fit between the personalities of the caregiver and the patient, as well as a good fit with the physical location where care is delivered. My city has several excellent cancer treatment centers and many very competent and talented physicians, nurses and other professionals who practice in all of these locations. It just means my providers were great fits for me. For these reasons, I have chosen not to use the names of those doctors providing care for me.
The major point of this book is not to endorse nor condemn health care providers or places; instead, my purpose in publishing this book is to offer hope and encouragement to other women who may have to walk this route. This book is also not intended to be a medical guide for making difficult decisions about treatment of a complicated disease. It is my understanding that breast cancer takes many forms. The treatment I chose was right for me but not necessarily right for others.
There are many hard decisions that must be made relatively quickly when this disease presents. I have simply recorded my thought process as I made choices and looked for confirmation that I had made the right ones for me. But that does not mean that my decisions and choices are the best ones for the next woman who will have to make hard decisions about her treatment. Please read this book as my emotional and spiritual journey shared with the hope it will encourage and bless others who may be struggling with the hard facts of breast cancer or some other difficult life challenge.
My journey became a year of blessings as well as challenges with humor sprinkled along the way as a delightful bonus. Many times as I wrote, I also prayed. I have recorded my conversations with God in italics. These are not the only prayers I prayed during those long months, not by a long shot! But they are the prayers I prayed as I wrote in my journal.
God faithfully answered and patiently taught me along the pink ribbon way. I am exceedingly grateful for his tender mercies toward me.
I am also grateful for the sweet friends who walked along side me on this journey. In most cases I have used only their first names and in some cases I disguised their identity to protect their own story. In reality, I would be happy to post their names on big billboards because they have been great sources of blessing to me.
But ultimately, I want my friends to feel safe interacting with me without the worry that they might end up in my next book! So, dear unnamed friends, thank you for your love and support! Finally, there are some people I do want to thank publicly for their help and support in the publishing process.
Thank you from the bottom of my heart to my sweet husband, Ward, and our sons, Andrew and David, for encouraging me all along this journey. Thank you for letting me run the risk of embarrassing you to tell my story, our family story, of a challenging year. Thank you, Sara Allen, for pouring over my manuscript and offering many helpful suggestions before it reached the hands of my coaching editor. Your willingness to dedicate hours of work on my manuscript while writing your own book is amazing to me.
Thank you, Alane Pearce, author coach extraordinaire, for guiding me through the world of self-publishing and book promotion. You helped me make this dream come true! Come Monday, I hope I will be a woman with a new lease on life, plans to make, dreams to fulfill, an old age to look forward to. I hope it will be glad Monday. But this is Tuesday; the Tuesday after Sad Monday.
The radiologist called it a mass, and I was not surprised. I saw it as the ultrasound technician marked it on her machine—the machine they send you to when the second set of digital mammogram images confirm the alarms the first ones raised. Not that I was taken totally by shock. Although she felt no mass, this diagnostic mammogram was a precaution. A melanoma was removed from my arm last summer. And two aunts had recently died from cancer, one of them from breast cancer. I felt that I had moved from the category of a woman with no risk factors to one with glaring risks—a woman marked by genetics and probably too much sun bathing before we knew about sunscreens and cancer.
So I am not surprised, or even very hopeful of a good outcome. The radiologist agreed with me when I used the word aggressive. I went back to your mammogram from last year. There was nothing there—not even a shadow, just totally clear. Come Monday, I hope she and I are both happily wrong. But Monday seems a long way off. Today I will count my blessings and take comfort in the numbers of people who hold me in their prayers. I wrap myself in the prayers of the saints like a talisman or warm blanket to stave off the cold fear that nips at the edges of my peace.
Usually a private person, I have guarded carefully my minor scrapes with illness, but this time I keep adding myself to prayer chains of friends, Bible study partners and any who would be willing to pray for me. Tracy came to sit with me yesterday afternoon and offer the comfortable presence of a niece who loves me.
Pink with a Purpose - B | FM Cincinnati
Then she called today just to see how I am doing. She has been ill herself with so many maladies that I am thankful she has the energy to call. She will take me for my biopsy tomorrow and that is fitting. Sometimes women need other women with them, and tomorrow Tracy will be my companion, my sister in the Lord who will walk with me on this piece of my journey. Last night, Tracy called and passed the telephone to her brother Michael Wayne. Then he thought about texting, but words eluded him in that medium as well.
Pink Ribbon Journey!
More titles to consider.
SCS Software's blog: .
He told me for what it is worth that he said a prayer for me last night. If this is what it takes to call him to prayer, thank you. Her call was another confirmation that God has everything under control. Come Monday, I will probably cry some more. Janet had no idea that I was wondering what to do about next Wednesday. So God put it on her heart to call me and take back her rightful place a week early—thus blessing me, while also perhaps hinting at the inevitable as well. He deserves to get through this first long day without complications, I thought, even if the complication was me.
When I walked in the door at home, my son Andrew was rushing to get the old spa ready for removal before the electrician arrived to prepare for the new one arriving Wednesday. Then he and his brother David argued about whether Dave would help him outside in the bitter cold Virginia January. Finally, the dyke of pent up fearfulness—no, more accurately, sadness, and dread, like a hammer about to fall—began to leak around the edges.
Andrew walked into the kitchen, saw me dressed up and said, Where have you been today mom?
How to paint dot mandalas with Kristin Uhrig #50- Pink Ribbon
And this time, I dutifully followed him up the steps, like a child follows her parent, roles reversed; but eager, actually, to tell someone face to face. As we stepped into my room, I began to cry, and he came and pulled me tightly to his chest.
Come Monday: My Journey on The Pink Ribbon Road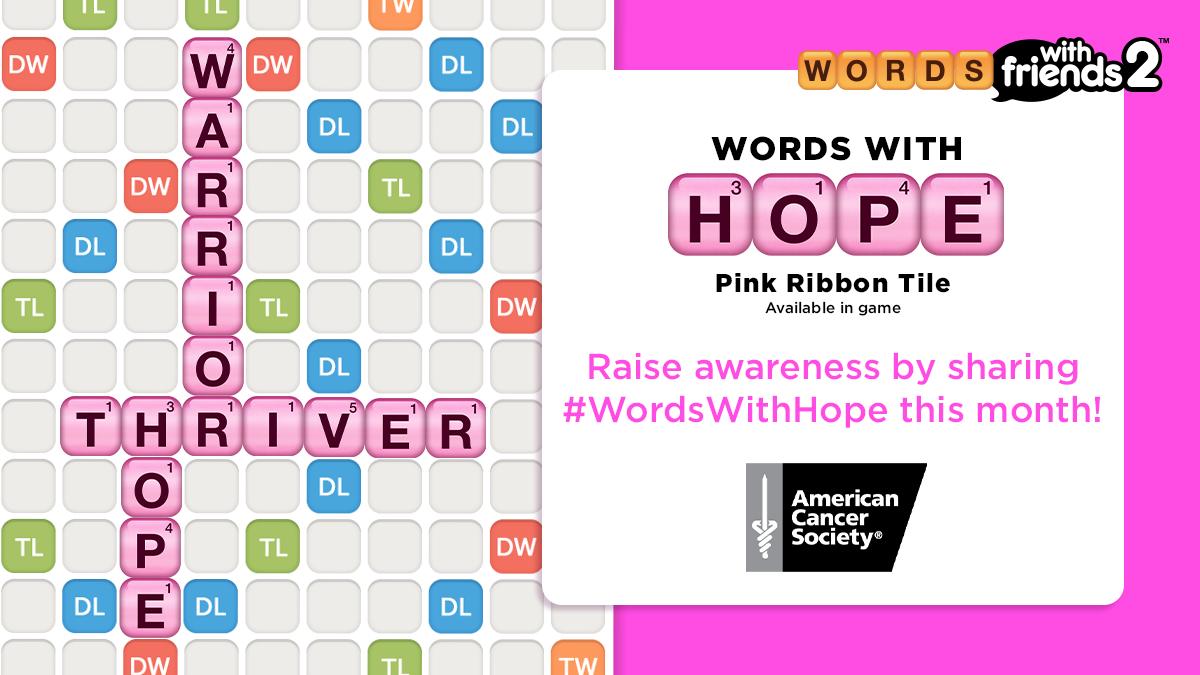 Come Monday: My Journey on The Pink Ribbon Road
Come Monday: My Journey on The Pink Ribbon Road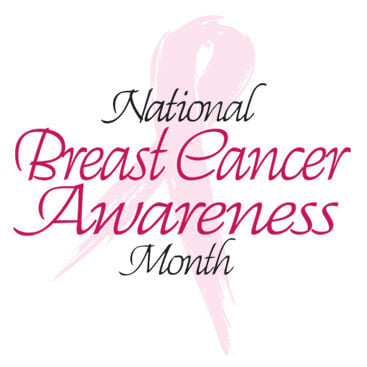 Come Monday: My Journey on The Pink Ribbon Road
Come Monday: My Journey on The Pink Ribbon Road
Come Monday: My Journey on The Pink Ribbon Road
Come Monday: My Journey on The Pink Ribbon Road
Come Monday: My Journey on The Pink Ribbon Road
Come Monday: My Journey on The Pink Ribbon Road
---
Related Come Monday: My Journey on The Pink Ribbon Road
---
---
Copyright 2019 - All Right Reserved
---